MISSION
LIVING THE GOOD LIFE OUTSIDE
It is our passion to make people forget their daily stress while relaxing in one of our many exclusive pieces of design furniture. Every piece is a blend of quality, simplicity and modern elegance. Our extensive range of morden outdoor furniture, but also sofa and bed-frame, will transform every space into a place where you can have an pleasant time with family and friends.
Dreamo's years of expertise and flexibility with respect to finishes, colours and fabrics, also makes us a valued supplier. From the design phase right up to the finished project you will experience the expertise of Dreamo.
DESIGN
TIMELESS ELEGENCE
Dreamo is a mix of contemporary elegance, distinctive purity and individual modernism that doesn't feel tired, even after years of enjoyment. The characteristically delicate detailing of Dreamo modern furniture denotes a finesse that can be compared to that of the finest interior furniture.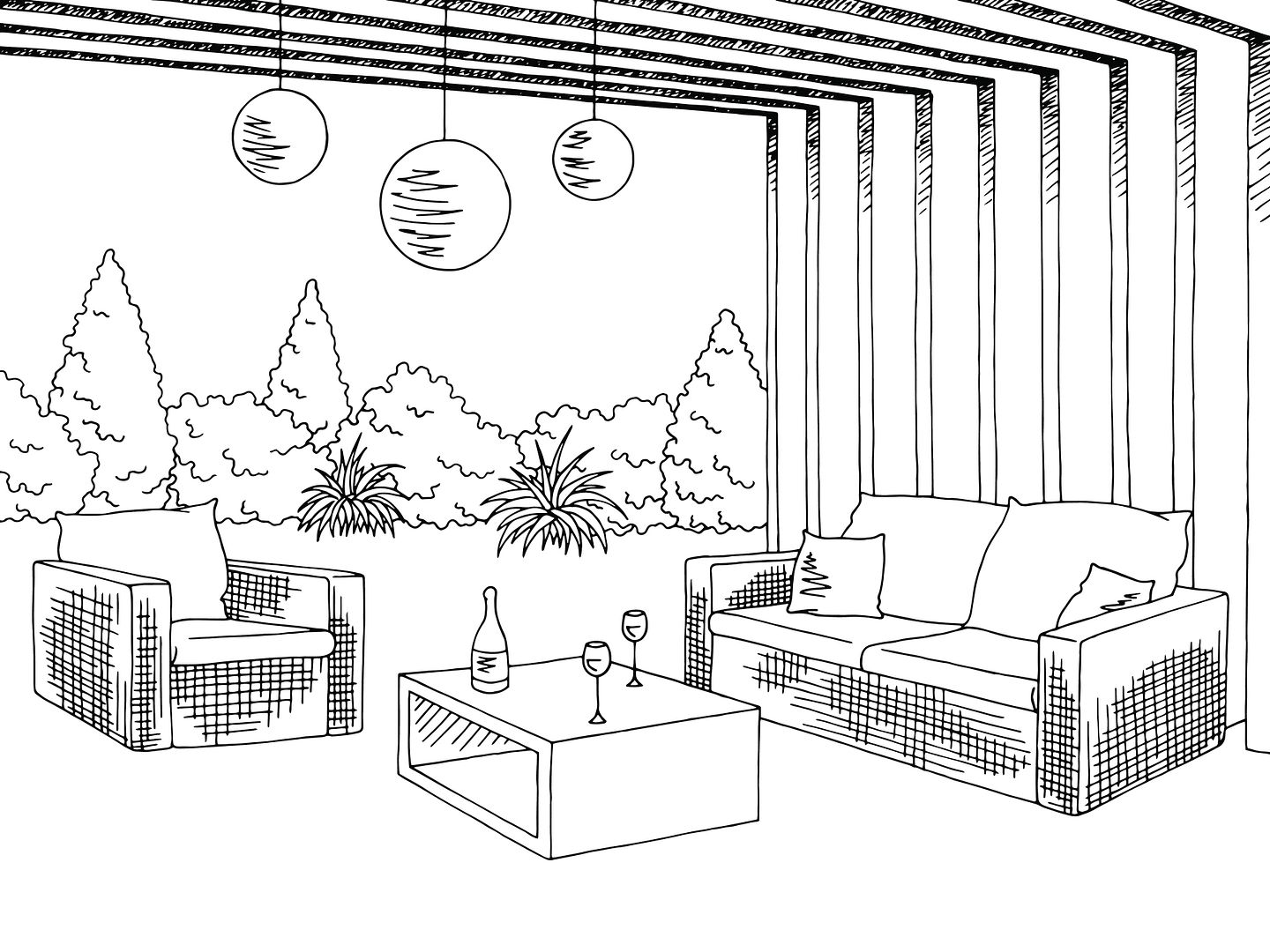 SAVING
INNOVATION & QUALITY
Dreamo challenge the traditional retail line. We formed a professional team to deliver an inflated price by removing imports, wholesalers and high-end stores. 
Dreamo strives for durability and only selects materials of the highest quality at affordable price. Sink down into our high-quality furniture like sofa and feel all your intension melt away. A comfortable sitting experience is a high priority for us, as you'll find out for yoursel